IFM SCHOLARHIP OPPORTUNITIES
Debbie Sanstad IFMCP Scholarship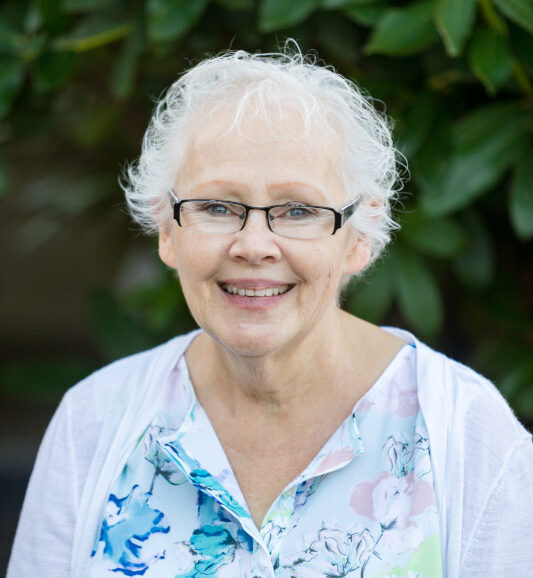 Debbie Sanstad Scholarship Details:
Who is this award for? 
Clinicians living/practicing outside of the United States
Clinicians who are at the beginning of the IFM Certification Pathway
Total Awards Given Annually: 1 
What the award includes:  
Cost of all uncompleted IFM Certification Pathway programs (AFMCP and 6 APMs)
IFMCP Review Course Fee
Annual International Conference (the year the scholarship is awarded)
IFMCP Application Fee
What the award does NOT include:  
Any additional CME costs
Travel expenses to IFM's in-person Annual International Conference
IFM Membership
IFMCP Case Fee and Case Remediation Fees
IFMCP Written Test Fee
Eligibility Requirements:
To be eligible for the Debbie Sanstad Scholarship, applicants:
For our 2023 Debbie Sanstad scholarship, clinicians

must practice outside of the United States

(Next year, the Debbie Sanstad scholarship will be open only to candidates who practice inside the United States.)

Clinicians must have taken at least one of the following courses: 

Must NOT have taken more than two IFM programs required for certification 

Clinicians must

qualify for IFM Certification

to be eligible
Application:
Applications are now closed.

If you applied, please refer to your confirmation email on the expected date you will hear back from our scholarship team. In the meantime, please reach out to scholarships@ifm.org with any questions.
It is an honor to have this scholarship in my mother's name. She was always a diligent and hard-working employee who thrived on being with a wonderful team of people at IFM. We hope the recipient of this scholarship will remember to work hard, find compassion for patients, and spur not only themselves but also peers toward embodying a holistic health lifestyle.
- Nikki Groth
Debbie Sanstad's Daugher
Debbie's Functional Medicine Story


Longtime Institute for Functional Medicine (IFM) team member Debbie Sanstad was a genuine person who positively impacted everyone she encountered and who earnestly dedicated her working hours to advancing IFM's mission. Debbie learned a lot about functional medicine through her time at IFM and when she was diagnosed with breast cancer in 2016, in addition to conventional chemotherapy and radiation treatments, Debbie learned how to incorporate functional medicine approaches to her cancer, and later went into remission.
In January of 2019, Debbie found out that she had advanced metastatic bone cancer. Debbie again incorporated functional medicine into her treatment. Thanks to her optimism and determination, Debbie was able to spend twice as long with family and friends than would normally be expected. In February of 2020, Debbie passed away peacefully in her sleep. Her family strongly believes it was functional medicine and the related conscious choices that graciously allowed them an additional four years with her. It is IFM's honor to be able to keep her memory alive while supporting future functional medicine practitioners and the widespread adoption of functional medicine.
Please email info@ifm.org with questions.
Stay Informed
To be notified of all our scholarship opportunities, please fill out the form below.
For questions, contact scholarships@ifm.org.