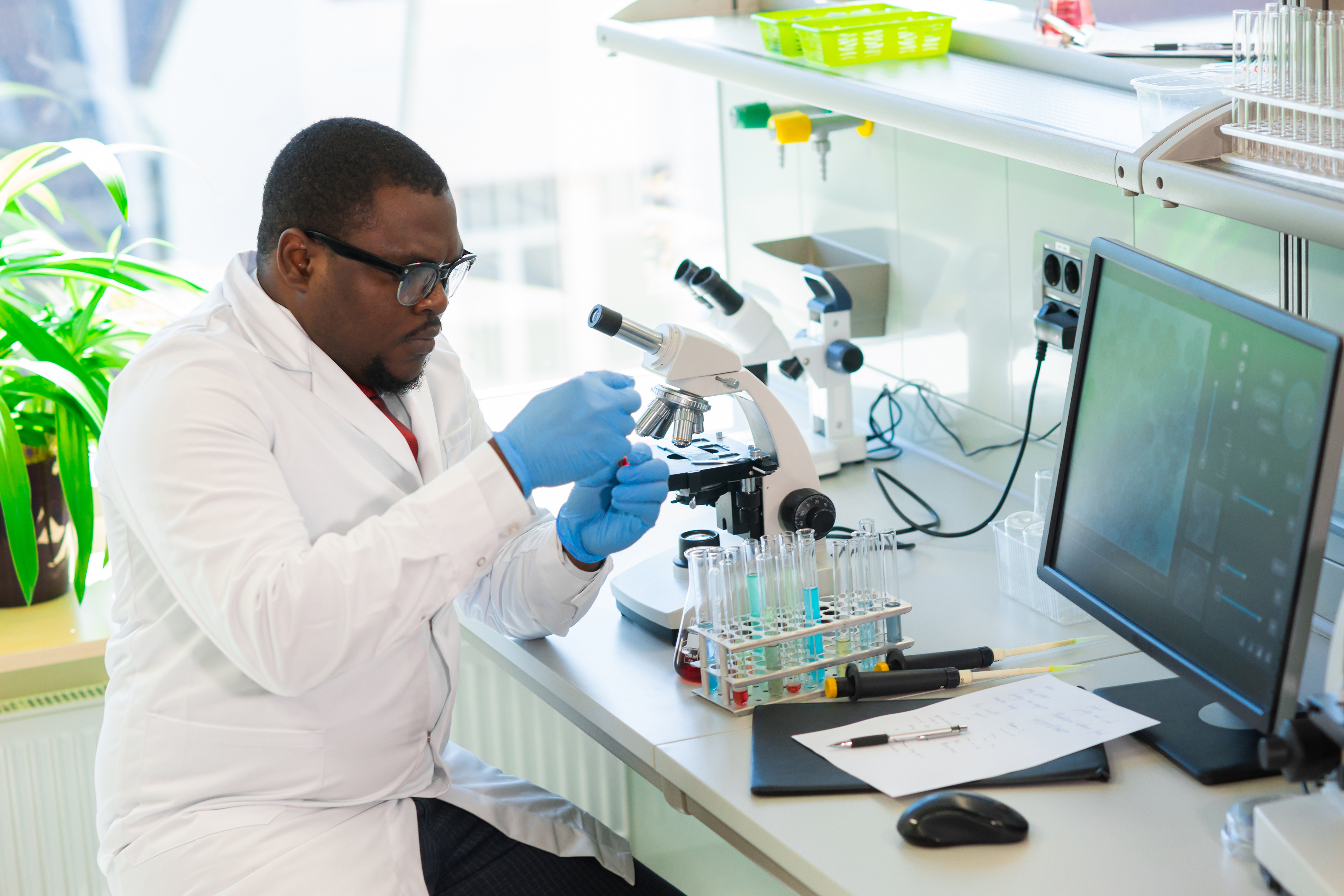 A New Partnership
Between IFM and Rupa Health
IFM is partnering with
Rupa Health
, the platform leader in specialty laboratory testing, to enhance healthcare practitioner clinical skills and confidence, improve patient experience and outcomes, and extend the reach and accessibility of functional medicine worldwide.
Rupa Health helps healthcare practitioners order, track, and manage results from 30+ different lab companies with 3000+ tests in one interface.
IFM practitioners can use the discount code P100IFM and get $100 off the first lab order of greater than $100 value on Rupa Health. This discount does not apply to the lab tests ordered on Rupa Health's Labshop, and cannot be combined with any other promotional offers or lab discounts.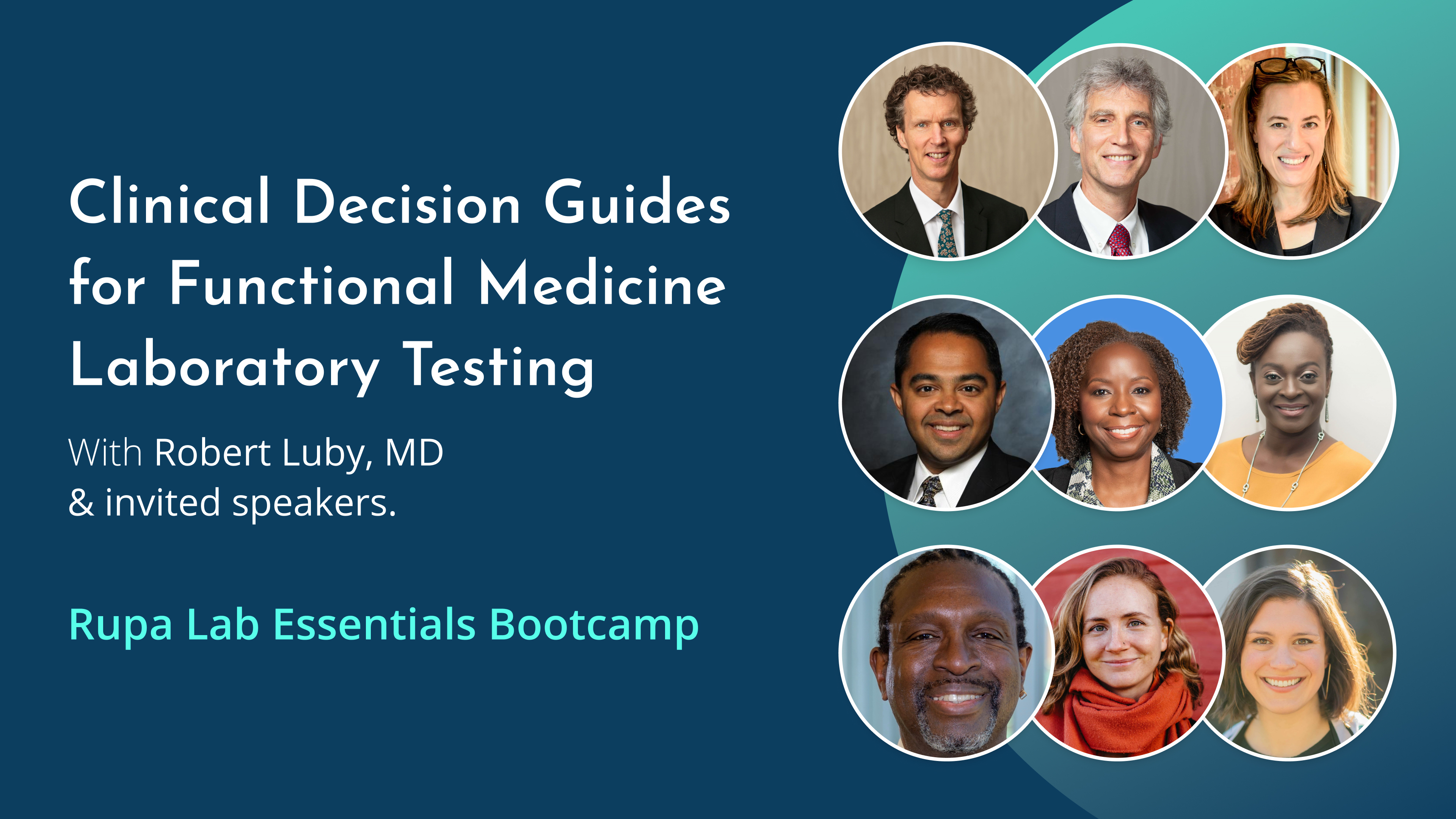 Clinical Decision Guides for Functional Medicine Laboratory Testing
In medicine, laboratory testing and the data insights gleaned from them are essential for providing effective treatments and personalized care. The 6-week Clinical Decision Guides for Functional Medicine Laboratory Testing bootcamp will explore the fundamentals of lab testing and the conditions, treatments, and studies surrounding them. This bootcamp course takes a deep dive into specialty lab testing for specific conditions and guides clinicians in selecting an appropriate diagnostic and treatment pathway for each patient. Bootcamps are topic specific with many offerings and flexible, online and live webinar options.
With a multitude of laboratory options available for healthcare practitioners, knowing when, what, and how to effectively order evaluative testing has historically been unclear. Addressing this crucial need, IFM and Rupa Health will launch a series of clinical trainings, including bootcamps and other initiatives, to equip practitioners with guidance and instruction on increasing the effectiveness, efficiency, and value of clinically indicated, individualized laboratory testing.


Practitioners will come away from this training feeling confident in their evaluative testing recommendations, interpretation of the right data to address root causes, and ability to provide a more cost-effective diagnostic pathway for their patients. Additionally, practitioners will obtain resources and support to benefit their patients, including easy-to-read info sheets, a variety of payment options, customer support, and more.
As more healthcare practitioners recognize the value in practicing root cause medicine, it is imperative for these physicians trained in functional and integrative medicine to select safe, valid, and effective interventions for their patients. This partnership will emphasize laboratory testing and interpretation with high degrees of sensitivity, specificity, clinical validity, and utility, which are informed by patients' individual needs and provide a cost-effective benefit to patients.